Having a bad hair day due to hair problems? Well look no further, we have got just the thing you need to prevent breakage and make your hair grow longer, shinier. Healthy hair demands nutritious vitamins rich food intake. You don't need to pop up extra supplements. We have listed down the food for your shiny & healthy hair.
You can see this: https://remediesforum.com/2021/06/20/great-hair-days-through-13-superb-ways/
Guava to Prevent Breakage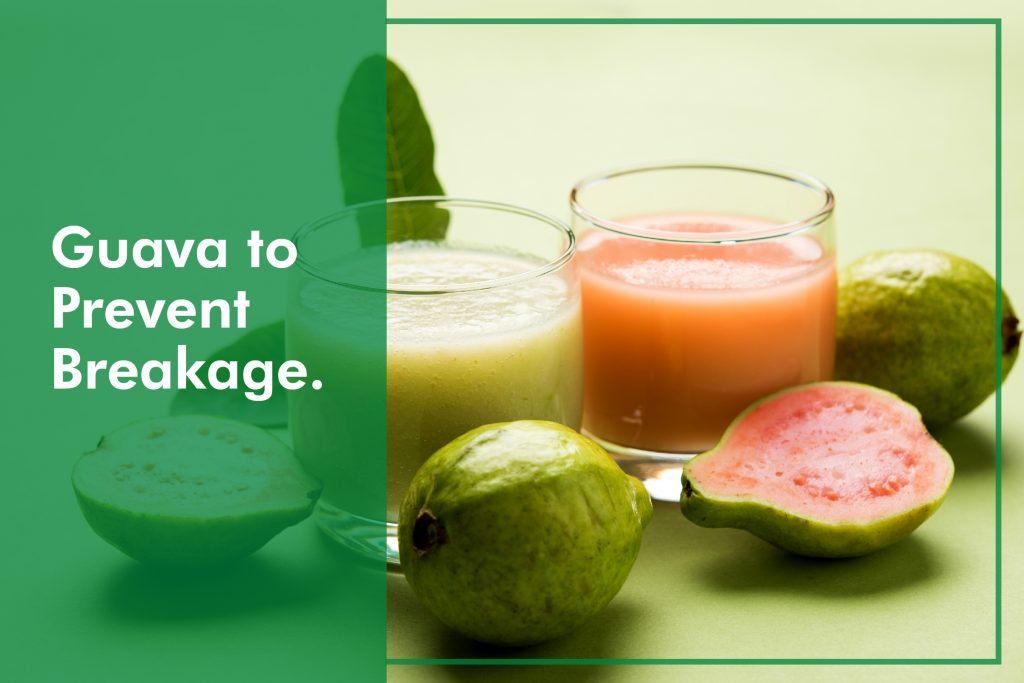 This tropical fruit is rich in vitamin C. It not only protects your hair from breakage but also makes it look healthy and shiny.  Did you know that a single cup of guava contains 377 milligrams of vitamin C?  Yes what's more is this 377 milligram is more than four times the minimum daily amount required by our body.  Isn't that a bonus?
Salmon for Shine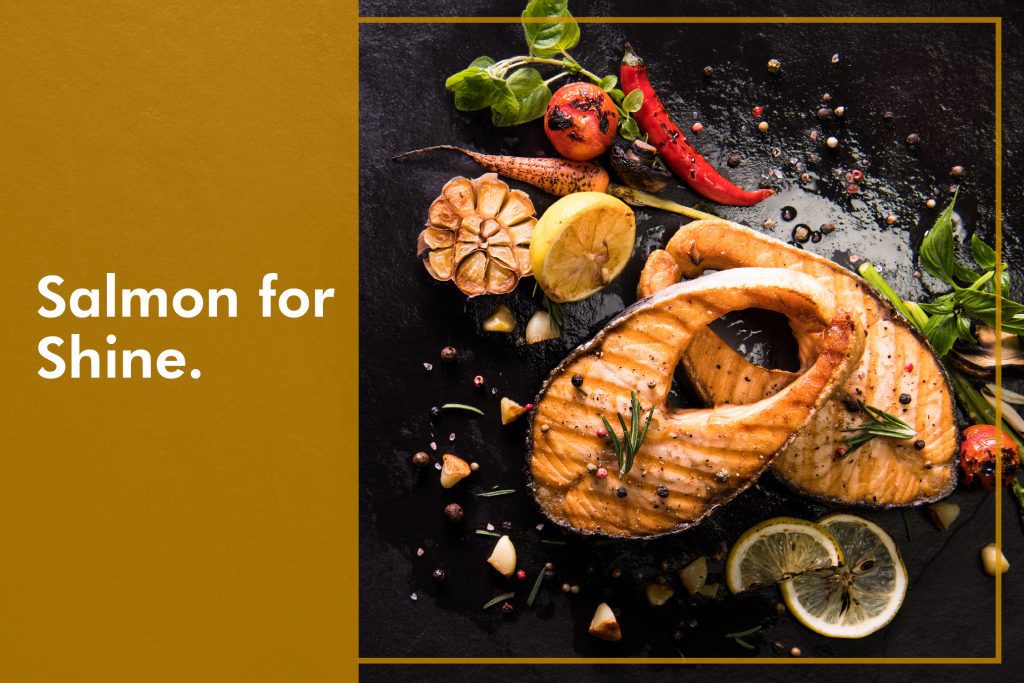 Fish like sardines, salmon and mackerel are abundant in the omega-3 fatty acids, which are very healthy for the hair.  Since our own body can't produce these kinds of healthy fats, so we have to take them through some form of food or supplements. They help in protecting us from disease, but were you aware of the fact that our body also uses them to grow hair that is shiny and full.
Growth with Greek Yogurt
Greek Yogurt is full of protein, the base of your good-looking locks.  The ingredient that Greek yogurt contains helps the blood flow to the scalp leading to hair growth. This magic ingredient the vitamin B5 which is also called the pantothenic acid also prevents hair thinning and loss.
Spinach to Battle Brittle Hair
Spinach is full of some amazing nutrients including tons of vitamin A, beta carotene, iron, folate, and not to mention vitamin C. They all work together to give you a healthy mane and scalp. They also make sure that your hair is moisturized and doesn't break.  For super hydration try mixing it up with a bit of Kale another great green veggie. Adding protein to your plate provides an extra benefit to your hair as these are the source of nitrogen and sulfur in your diet. Eggs and meat are rich sources of iron, biotins, and many minerals.
Use the Iron-Fortified Cereal to Prevent Hair Loss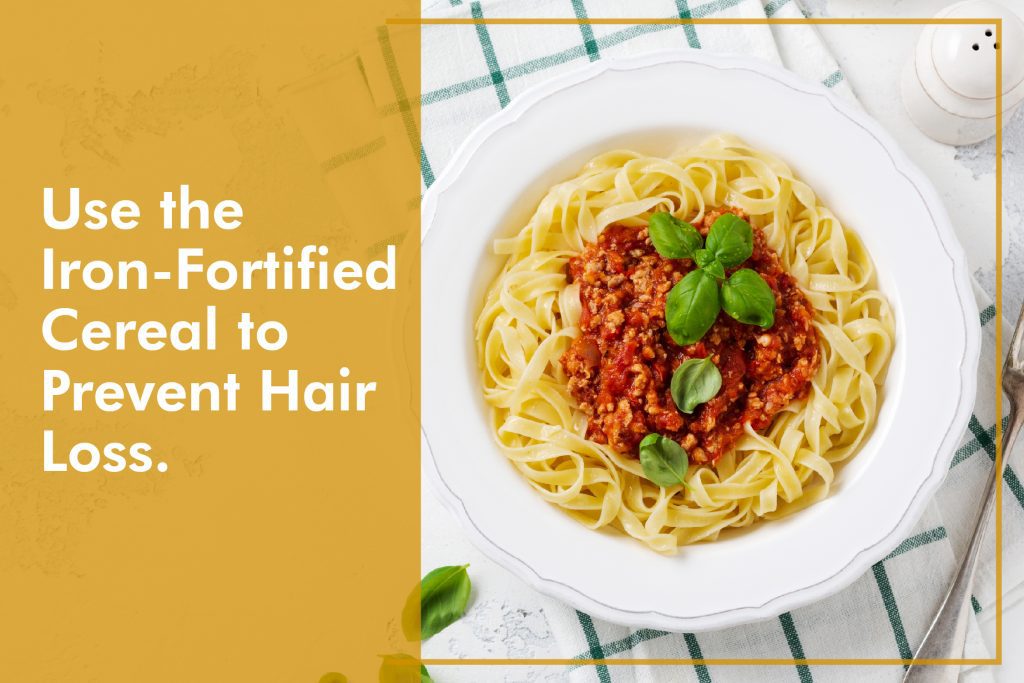 Hair loss is related to getting too little iron. This gem of an ingredient is found in pastas, fortified cereal, grains, in lentils and soybeans. . Shellfish and dark leafy greens  also contain it too. Not to forget beef, especially the organ meats like liver, are rich in it.
Try one of these or all of these great hair care foods and let us know.
You might be interested in: https://remediesforum.com/2021/05/24/top-4-reimbursements-of-amla/
Reference
https://www.healthline.com/nutrition/foods-for-hair-growth#TOC_TITLE_HDR_2