A doctor who discovered it in Durhamhis wrote this Gluten-Free recipe. But before we begin, let's have a dose of our Gluten facts. Do you really want to cut down or omit gluten from your diet altogether? Then you need to gain that missed fiber from other sources of fiber. Foods containing whole grains such as amaranth, quinoa, and millet. However, don't forget to take the vegetables, fruits, and nuts to provide you with a good dose of fiber.
you can also see https://remediesforum.com/2021/06/03/lets-go-keto-with-mango-smoothie/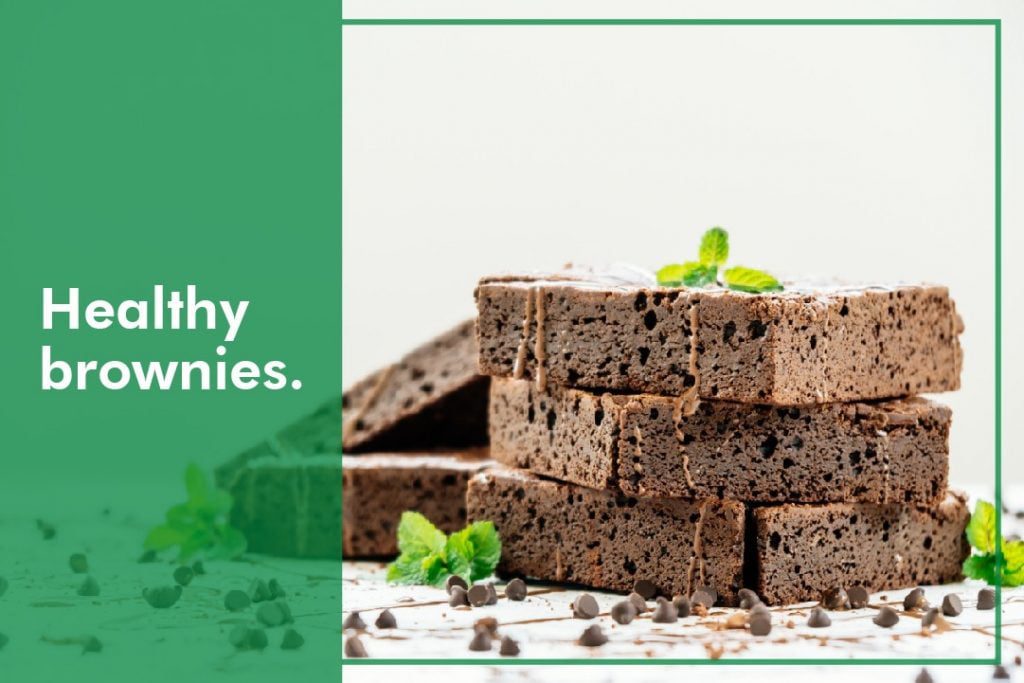 AMARANTH (GLUTEN-FREE)
Amaranth isn't really included as a grain. Instead, this ancient pseudo-cereal comes from the flowers of the amaranth plant, which are made up of tiny grain-like buds much like grains. It's gluten-free, highly nutritious, and has light, slightly sweet, nutty flavors. Amaranth is so fine that it can replace up to 1/4 of the flour in baking recipes.
When cooked, amaranth has a texture similar to cream of wheat or grits. The amaranth seed is so small, when cooked, they form a chewy but creamy texture. The seeds can't be picked apart like you could with brown rice or quinoa. I prefer the heartier grains like freekeh, brown rice, buckwheat, and quinoa for porridge, but if you love cream of wheat or grits, then amaranth is the grain for you.
Amaranth can also be popped which is kinda fun. To pop amaranth, add the seeds to a hot, dry skillet and shake until they start to pop. You can eat the popped seeds as a snack or add them to salads, sides, and soups. It can also be added to dishes like soup and stew to help thicken them up.
NUTRITIONAL BENEFITS OF AMARANTH
high in minerals, such as calcium, iron, phosphorus, and carotenoids
high in protein
good source of lysine, an important amino acid
105% RDA of manganese
a complete protein
Quinoa, a pseudo-grain, is referred to as a whole grain but it's actually an edible, gluten-free seed. Pronounced keen-wa, this ancient grain has a yummy, nutty flavor and works great in everything from breakfast porridge to soups and salads. Quinoa is gluten-free and easily digestible and makes a good choice for anyone looking to increase the protein and fiber in their diet. I also love quinoa flour and quinoa flakes. Quinoa flour is awesome for baking and quinoa flakes can be used in baking or in any way you'd use oats.
NUTRITIONAL BENEFITS OF QUINOA
high in protein
contains all 9 essential amino acids, making it a complete protein
high in fiber
a good source of riboflavin, or vitamin B2, important in metabolism
source of iron
contains lysine, which is important in tissue growth and repair
rich in magnesium, important in energy production, healthy bones and teeth, promoting blood sugar control, detoxification, and more
high in manganese, a key antioxidant
Gluten-free brownies: Ingredients: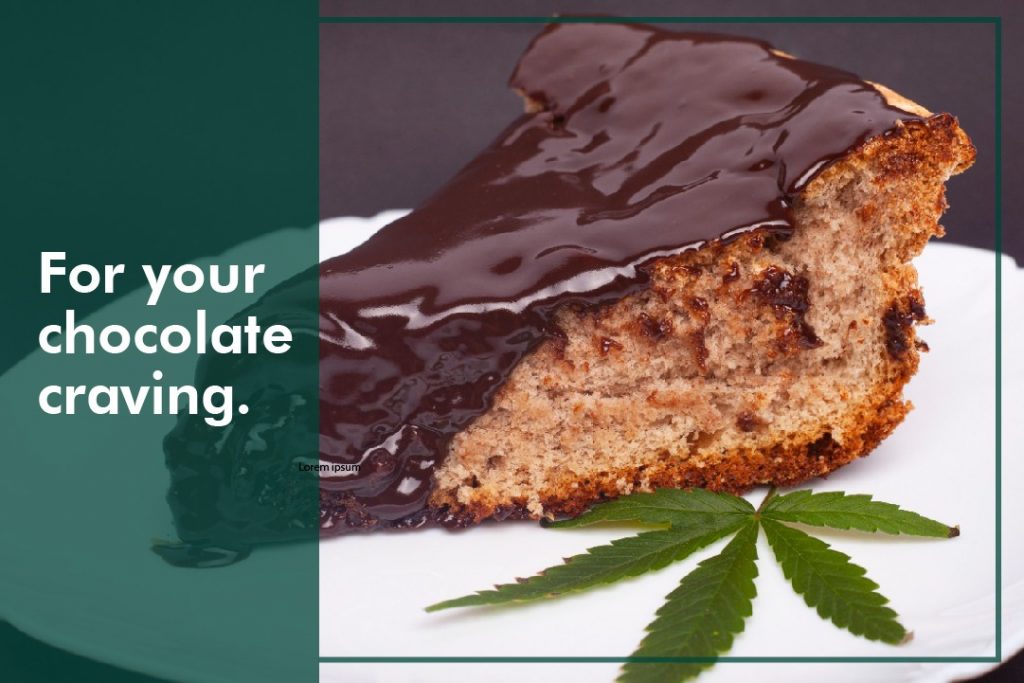 6 (1-oz.) squares semisweet baking chocolate, chopped
1/2 cup GF butter
3/4 cup sugar
3 eggs, beaten
1/2 cup sorghum flour (or rice flour)
1/4 teaspoon sea salt
1 teaspoon GF vanilla extract

For Frosting: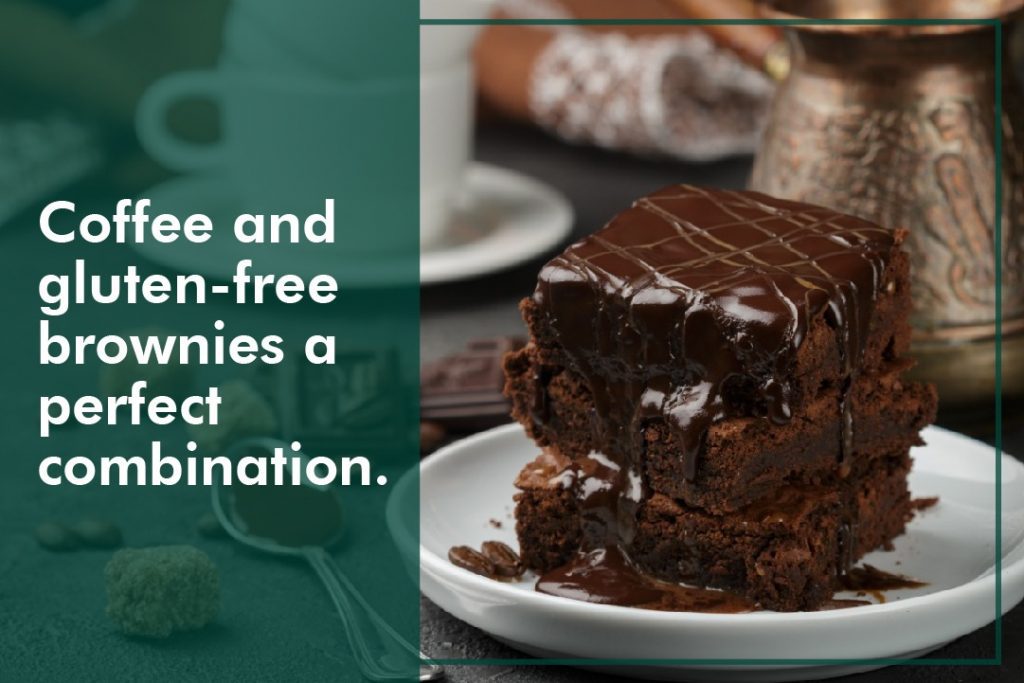 1 1/2 tablespoons unsalted butter
2 (1-oz.) squares semisweet baking chocolate
1 1/2 teaspoons evaporated milk
1/8 teaspoon GF vanilla extract
1 1/2 teaspoons honey
1/8 cup GF powdered sugar (optional)
Directions

Preheat oven to 350 degrees. Grease an 8×8 square baking pan with GF butter, and set aside. Combine chocolate and butter in a large saucepan over medium heat. Alternatively, in a microwave-safe bowl in 30-second intervals, pour revert thing and microwave. Stirring well until melted and well combined. Remove from heat, and then add sugar and eggs. Again beat it well. Add sorghum or rice flour, salt, vanilla, and beat until dry ingredients are incorporated into the wet ingredients. Now, pour the mixture into the prepared pan. And bake for 25 minutes, or until a fork inserted into the center comes out clean.
To make the chocolate sauce, melt chocolate and butter together in a small saucepan over medium heat, whisking
slowly until melted and combined. Remove from heat, and slowly whisk in the evaporated milk, honey, and vanilla. Using a hand mixer, beat the frosting until it thickens a bit, adding 1/8 cup powdered sugar for more thickness if desired. When brownies have cooled, pour frosting over the top and smooth with a cake spatula. Cut, serve, and enjoy!
Read this: https://remediesforum.com/2021/06/03/gluten-sugar-free-mango-bread/